Donate
You can make a difference... NOW !
By supporting Alianza Wichi, you join a global community of solidarity who believe Culture and Nature can thrive together. But above all, you will participate in the active regeneration of the Gran Chaco Region, a key Ecoregion in the heart of Latin America. Thanks to your support, we can revert destruction and create a new future for Gran Chaco and its indigenous Communities, while contributing positively to the fight against climate change and human rights or social transformation.
You can donate now, online, by clicking on the following link.
You will be redirected to a secure page of the King Baudouin foundation, where you will be able to donate online to the Alianza Wichi Fund.
Whether you are an individual or a company, you can donate to Alianza Wichi from anywhere in the world.
Donations of 40 euros or more made via the King Baudouin Foundation give rise to a tax reduction of 45% of the amount actually paid and stated on the certificate.
The fiscal receipt for all your donations to the Foundation will be sent to you at the end of February of the following year. More information on the King Baudouin Foundation's website.
You can also donate 'offline', through a simple bank transfer to the King Baudouin Foundation :

Donors from Belgium, France, Luxembourg, the Netherlands and Denmark can make their donations directly to the following account. Soon donors will also be able to donate online from Spain, Switzerland, the UK, United-States and Canada.
Account holder: King Baudouin Foundation
Bank: bpost bank
Address: Rue des colonies 56 (P28)- 1000 Brussels
IBAN: BE10 0000 0000 0404
Bic: BPOTBEB
Communication:
«211010 – WICHI FUND» or the structured reference ***623/3655/00052***.
Our spirituality
has to be like a great tree that gives us shade.
Impact Areas:
what will we be doing with your support?
No regeneration or impact will be possible without working together with local indigenous knowledge. For each area of action, we work with world-renowned experts and institutions to maximize the impact. The dialogue between indigenous communities and the other partners will allow us to take advantage from different perspectives and techniques, to the benefit of the local Communities and the world biodiversity. Building a network of sanctuaries takes time, and it all begins with small steps.
This is why, between september 2021 and march 2022, we will focus our efforts on the following projects. Thank you for your support!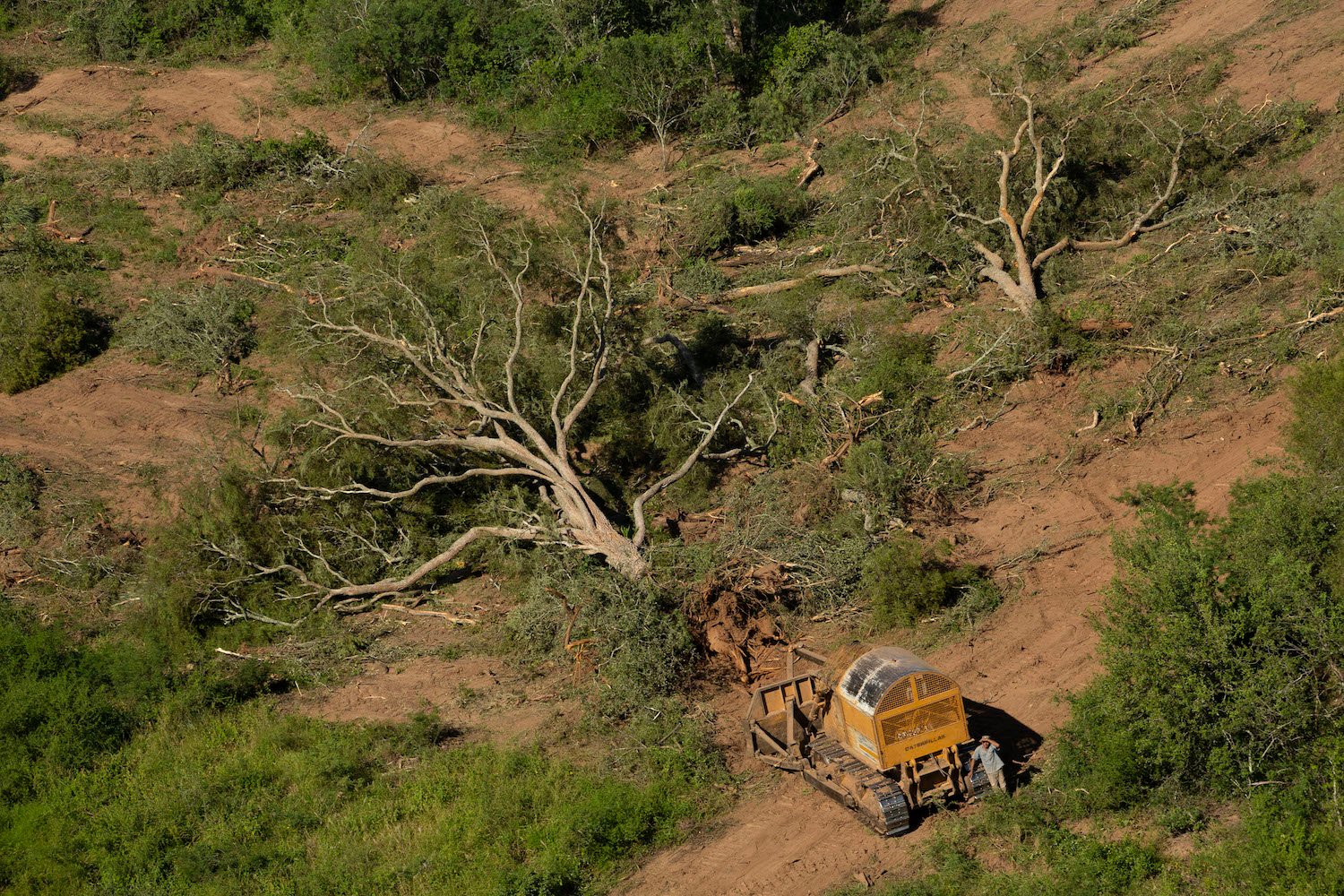 LEGAL SUPPORT
Defending the indigenous communities on the field right now is a top priority. In recent years, many have lost their traditional land. It must stop! The 'land defenders' are under threat and they need a legal strategy to defend their rights and protect their lands. The daily assistance of lawyers to indigenous communities is key to defend their lands.
FOOD SOVEREIGNTY
The destruction of their cultural and natural habitat has destroyed their food system. This is why we need to build new food production capacities in different communities through the development of vegetable gardens, protected by fences.
WATER
We want to help local communities to become more resilient, and this requires building basic infrastructure (water, housing, energy), vegetable gardens and irrigation systems to name a few. Access to water is crucial for their health and their food sovereignty.
TREE NURSERY NETWORK
In order to anticipate the reforestation, and to create income for indigenous communities, we will develop a network of tree nurseries in Gran Chaco. These infrastructures will allow us to develop a strong capacity to regenerate the destroyed lands with our own capacities. This will include trees, medicinal plants and seed banks.
INDIGENOUS MEMORY WORKSHOPS
It is crucial to capture the local know-how and wisdom through collective gatherings and audiovisual techniques. We aim at organizing workshops on the field to give a future and inspire the young generations, who are today ashamed of their own culture and ancestral knowledge.
EARTH DEFENDERS TOOLS & PHOTOGRAPHY WORKSHOP
We want to equip most of the Communities with the necessary tools (Smartphones, Data/Wifi connection) to document and give evidence of the current destruction of the indigenous territories, as well as organising training workshops with them.
Transparency and accountability
90% directly finance the projects on the field, while 10% are spent to compensate for part of the administrative costs and communication efforts. 
Alianza Wichi is a non profit association registered in Spain, with its headquarters in Barcelona.
ALIANZA WICHI, Asociacion Civil
Address: Betahaus, Carrer de Vilafranca, 7 – 08024 Barcelona (Spain)
Email: info@alianzawichi.org
Do not hesitate to reach out if you have questions, doubts or if you simply want to address us with a message!