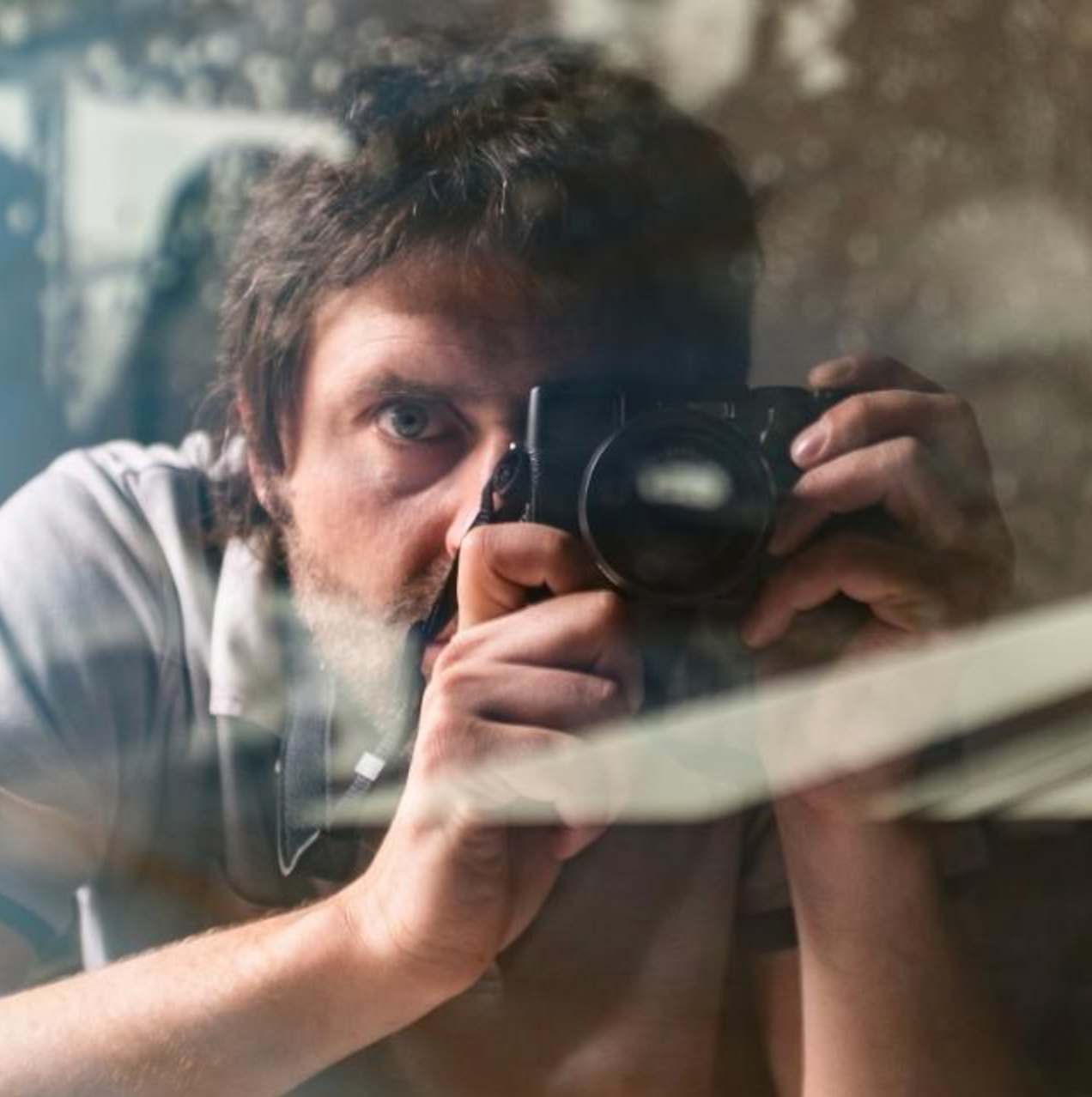 Martin Kraft
Visual Anthropologist
Martin has researched and worked with different communities in the Chaco for over a decade as a researcher for the University of Buenos Aires Visual Anthropology department, as well as the Department of Research and Development in Indigenous Communities of Argentina, where he made several photographic and documentary film projects. He found that visual storytelling is indispensable when researching and communicating underrepresented worlds. As such, he has adopted a methodology in ethnographic work that is participatory and inclusive, authentically representing the knowledge and "savoir faire" of different cultural groups and pursuing to maximize the impact in their realities.
Francois Toussaint
Ambassador
François is one of the driving forces behind Alianza Wichi. He is in charge of building the international network in order to build the sanctuary. His Wichi name given by Juayuk is 'Hiezlek', which means: "He who shows the way".
François holds a law Degree (U. Namur, UCL, ICADE Madrid) and a Master in International Relations (U.Antwerp).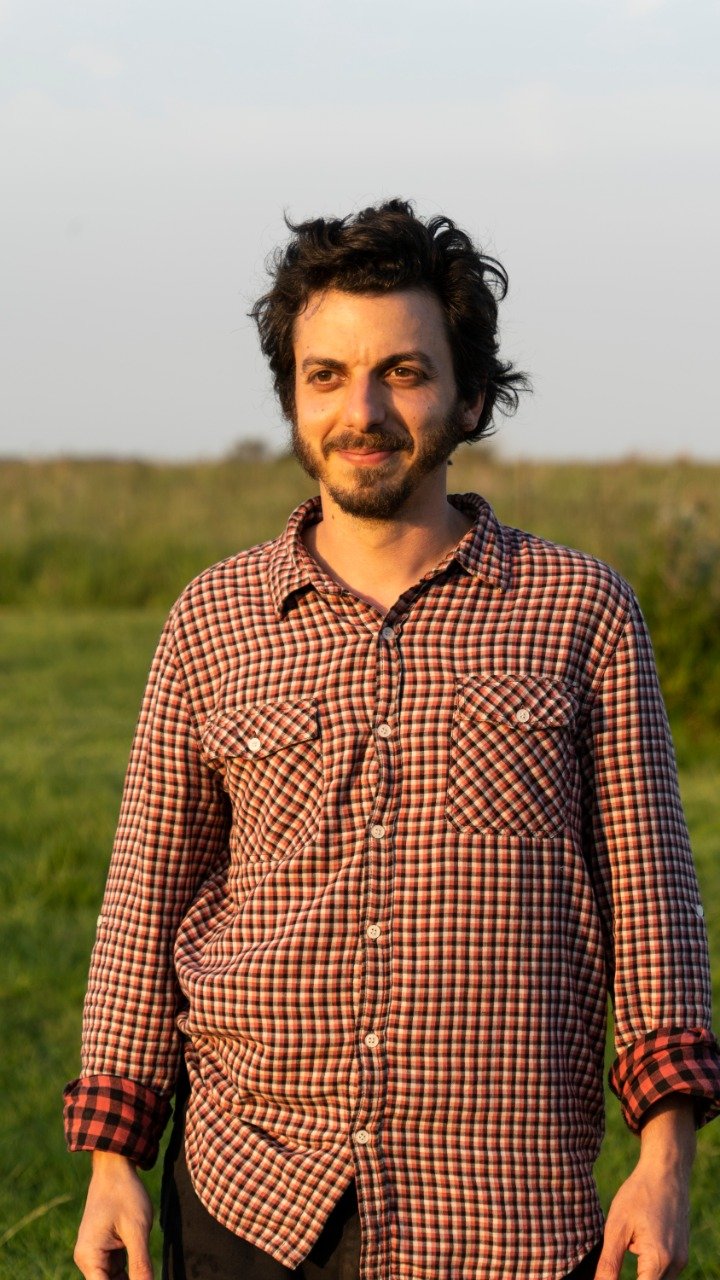 Pablo Lanougerre
Regenerative design and agroecology expert
Pablo has dedicated the last decade to agriculture, learning from permaculture, peasant knowledge in Bolivia, and from great masters of organic and regenerative agriculture, microbiology; hydrological design and land planning; syntropic agriculture, and the methodology and approach to land and project planning. He is continuously experimenting and learning from the inexhaustible world of interactions between microbiology, organic matter and minerals for the development of crops, focusing on the dynamics of various mountain and forest ecosystems. He approaches each new challenge with the powerful teachings of Holistic Management in planning projects with environmental, social and economic impact. He is designing training sessions where appropriate and appropriable technologies are shared for the development of regenerative agriculture in indigenous communities.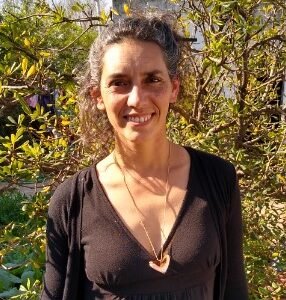 María Eugenia Suárez
Ethnobiologist Maria Eugenia has a doctorate in biological sciences from the University of Buenos Aires and is a researcher of the National Scientific and Technical Research Council in Argentina. She is an expert in Wichi ethnobiology and is currently dedicated to the study of Wichi health and its relation with socio-environmental changes. She is working to explore and protect the cultural identities of indigenous groups and their knowledge and uses of plants, animals, fungi and other beings, in order to contribute to biocultural conservation in the Argentinean Chaco.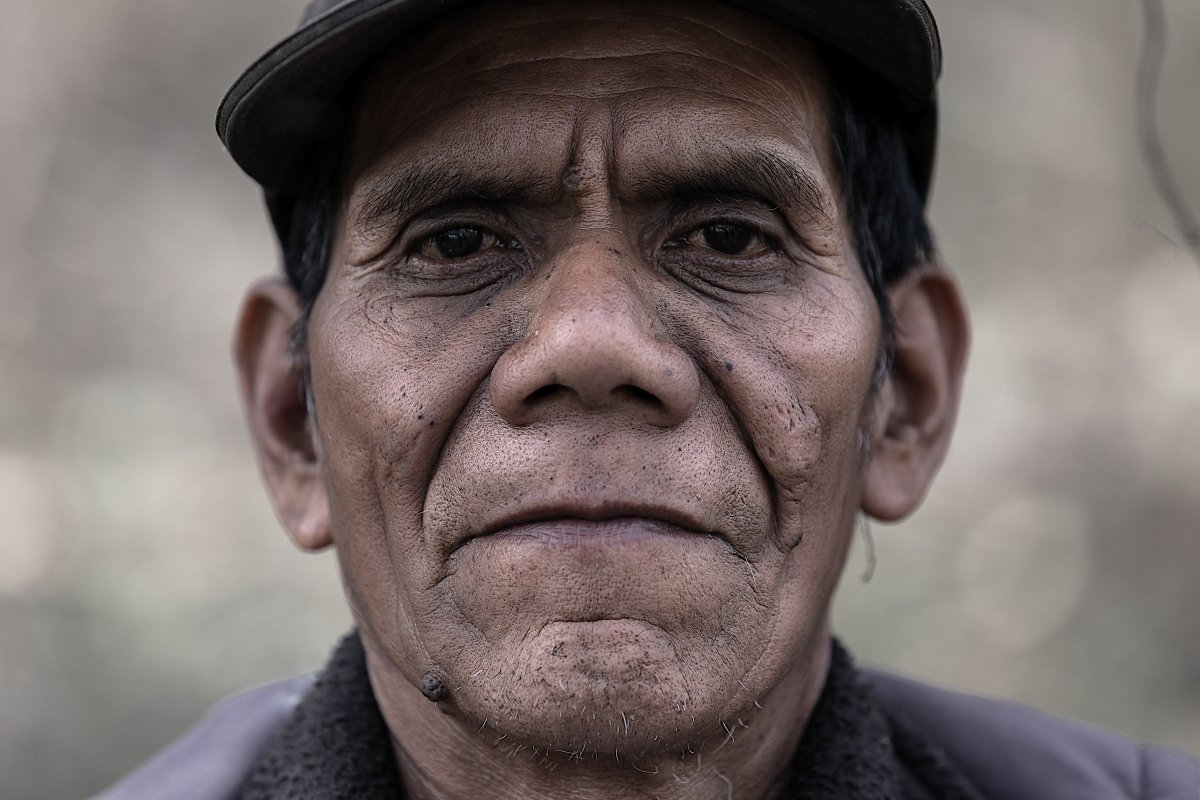 Juayuk
Chief Advisor & Guide Juayuk is an elderly man from the Wichí ethnic group who lives in the north of Argentina, in an area of forests where the Yunga and the Chaco meet. For decades, he has been protecting a native forest that is systematically subjugated by deforestation. His knowledge of the ancestral culture of this ethnic group and his profound knowledge of the surrounding nature endows him with enormous depth and richness. He has the spiritual ability to hear messages from the wind and the trees, and also has very elaborate techniques for reforestation and hybridization of native species, being able to revive cut or burned trunks as well as to fuse different species to enhance the growth of new shoots using trunks and roots of damaged trees. For these purposes he uses a technique using fungal spores (which he calls "wa`anchicheijna" or green energy of life) that sprout from dead trunks and which he sprinkles along with the seeds he sows. He is our guide and teacher for all of us in Alianza Wichi.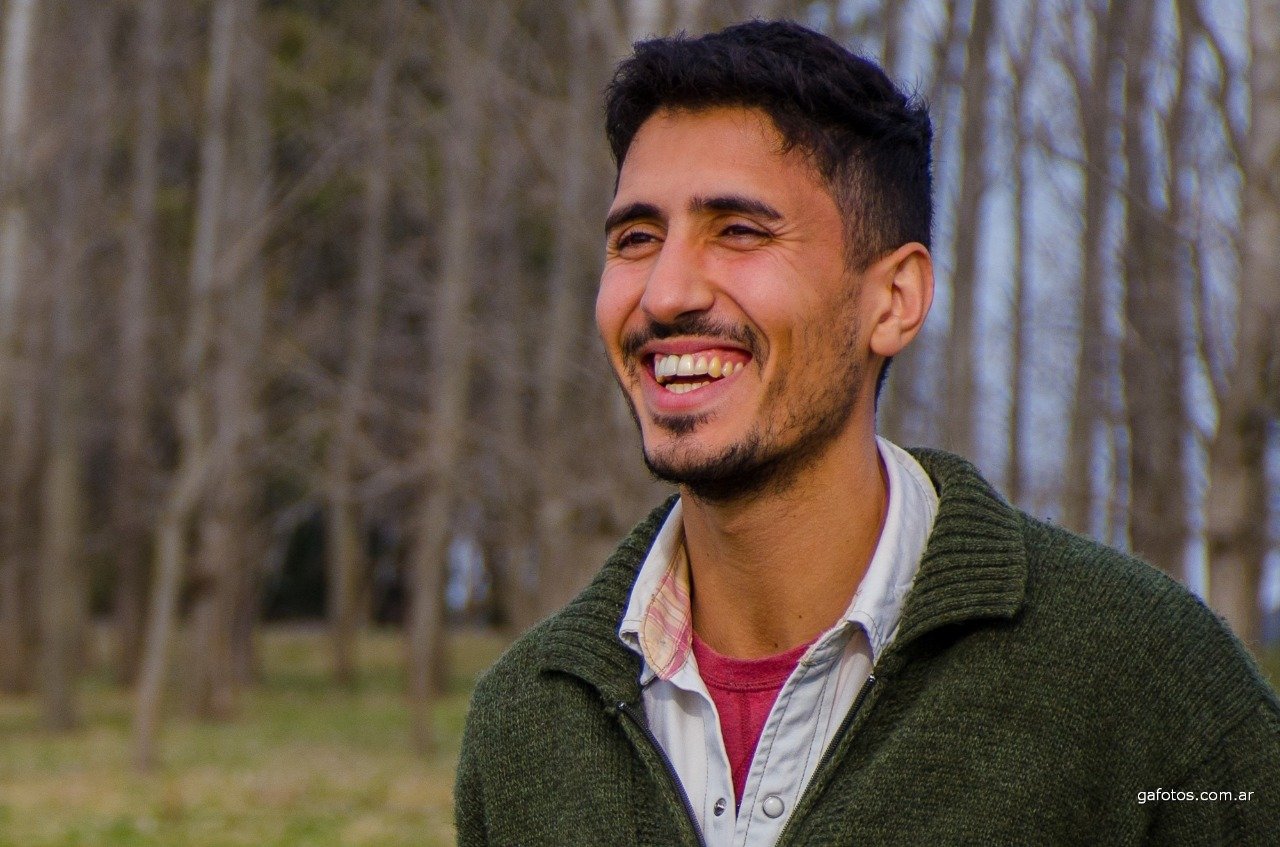 Augusto Colagioia
Syntropic & Forestry Systems Expert Augusto is an agronomist and forestry engineer by training and has specialised in agro ecology, bio dynamics and syntropic agriculture in Brazil with masters such as Ernst Gotcsh and Fernando Rebello. He gives workshops and seminars for the design and development of forestry systems. His experience and capacity of analysis and knowledge transfer is of great value for our regeneration challenges together with the communities of the Yunga and the Argentinean Chaco.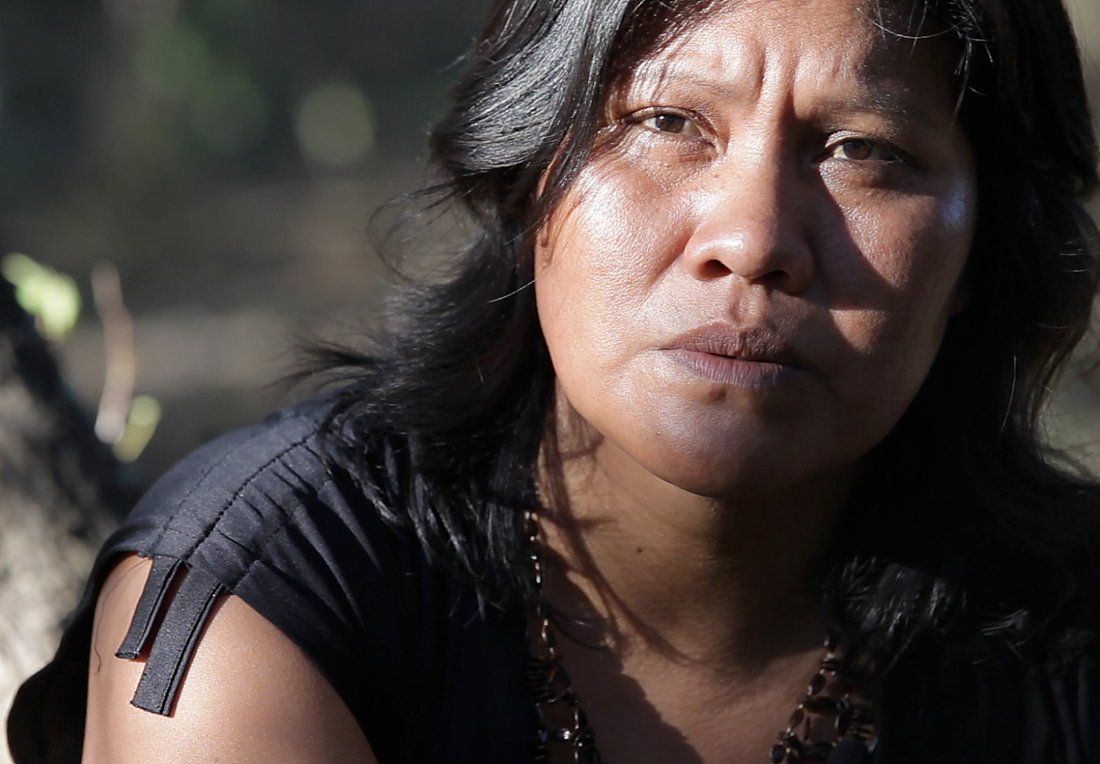 Arpié – Fidelina Díaz
Cultural Advisor Fidelina is a Wikina Woki (women of the north wind) that belongs to the Chorote ethnic group that lives in the Chaco region next to the Pilcomayo River. She has received the knowledge of her grandparents that were spiritual and wise. She is bilingual in Wichi and Chorote languages and has researched deeply the oral memories and cultural particularities of these cultures since she was very young. She has written books and songs following the ancient traditions of the spiritual songs of the Wikina Wos people. She is a fundamental asset for our alliance and participates in educational, cultural and social projects we are developing.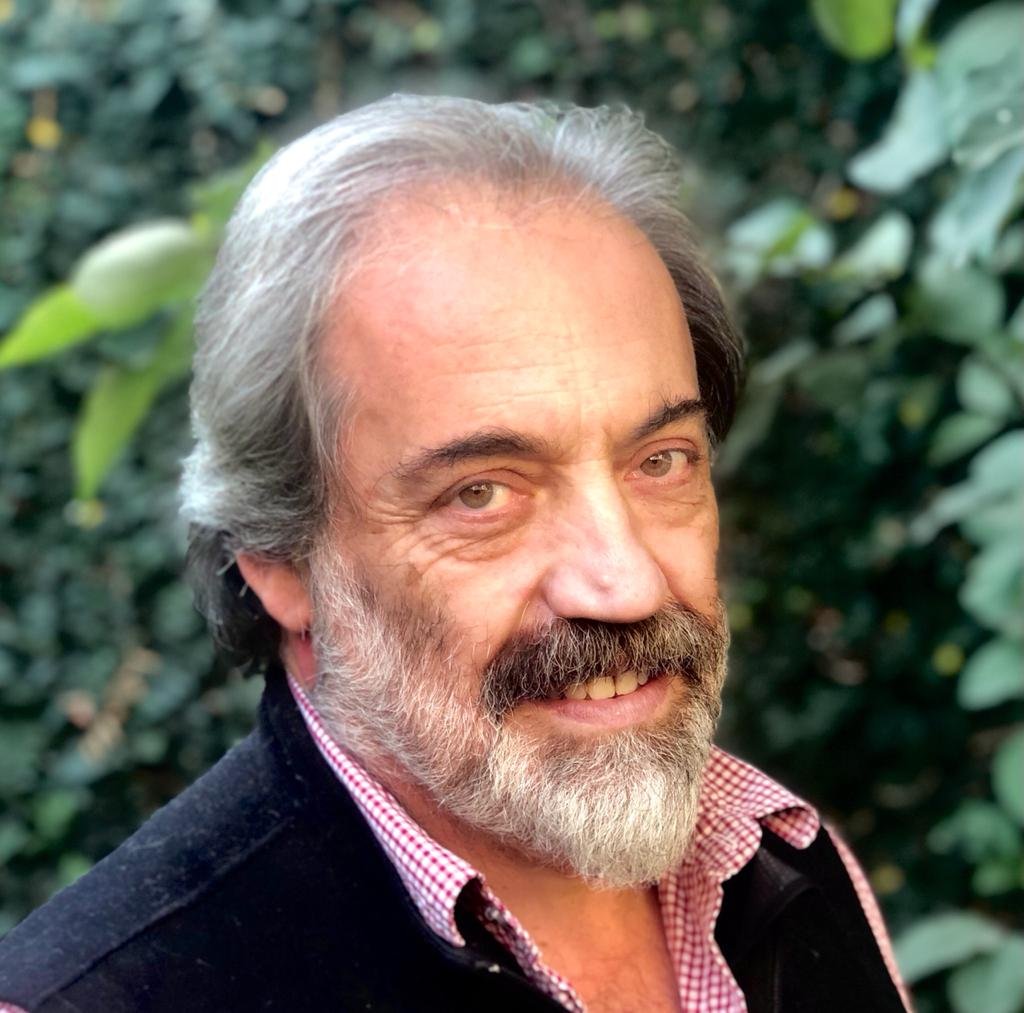 Juan Martin Leguizamón
Cultural Anthropologist Juan Martin studied anthropology at the University of Buenos Aires and for more than 30 years has been dedicated to the indigenous peoples in Argentina. At the beginning of the 1990s, together with a research team, he created the Permanent Programme of Research, Extension and Development on Indigenous Peoples at the Faculty of Philosophy and Literature of the University of Buenos Aires. Since 1995 he has been the coordinator of this organisation, which has developed numerous projects and initiatives with indigenous peoples from all over Argentina. As a teacher and researcher at the University of Buenos Aires, he has published numerous works about the situation of indigenous peoples. He has developed and coordinated numerous projects with the support of the International Labour Organization (ILO), the Swiss international cooperation and numerous European NGOs. He has more than 30 years of experience in the problematic of indigenous peoples from a socio-cultural perspective.